We have officially opened.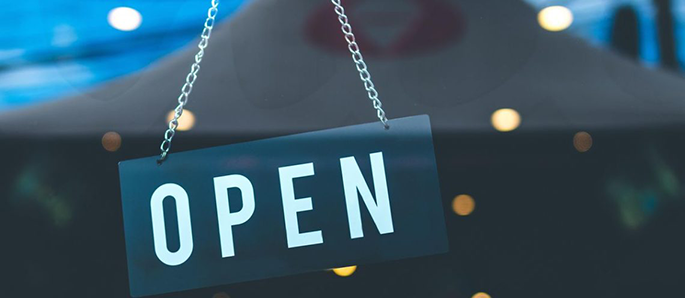 Yes, finally it happened and we are glad to inform you that our project called "Catalog of independent webcam models" can be considered officially open and it will delight you with profiles of webcam models who agree to place their profiles in it.
How will this project differ from many other similar Internet sites with webcam models? Everything is very simple. The main difference is that here the questionnaire can be placed by any webcam model who will only provide all the necessary data to place the questionnaire and agree with the placement rules. Posting the questionnaire is completely free and will remain so. We do not work with intermediaries and ourselves do not act as intermediaries between the site visitor and the webcam model. We exclusively publish profiles of webcam models. We also do not accept profiles from various intermediaries, PR specialists and webcam studios.
Our motto is to work exclusively directly with a webcam model without intermediaries. We want to provide models with the opportunity to independently post their profile on the site while bypassing all kinds of intermediaries and the risks that are associated with working through them. At the same time, we guarantee the webcam models their confidentiality and the confidentiality of the information they provide to us. We are always glad to new webcam models and are ready to place their profiles on our project.